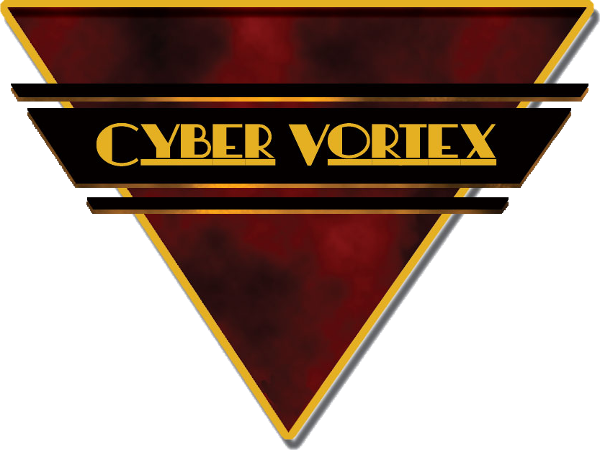 Web Hosting and Design..
Cybervortex is a Software Development Company specializing on Custom Designed Websites for Small Business.
Hosting is $200.00 per year for custom sites and $50.00 a year for Wordpress sites. This includes Emails for your Domain and multiple domain names that point to the same site.
Custom web site development starts at $500.00 which includes main page, picture gallery if desired , contact , about , and addable information pages with an admin section to control content of your pages.